Bathroom Remodeling in Bucks County PA
Call Bucks Renovations today to remodel your bathroom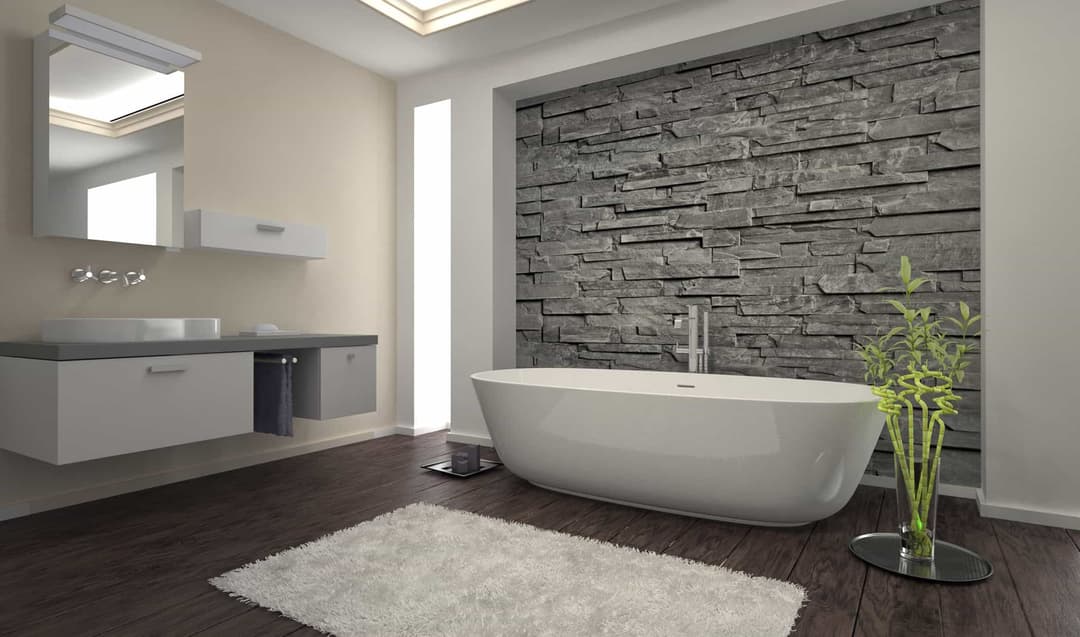 Looking For Bathroom Remodeling in Bucks County PA?
Right from the design of the shower and flooring to the Jacuzzis, our renovation team in Bucks county PA can turn your bathroom into the most modern one. We can add fixtures and many more accessories to your bathroom as per your choices. Our team can put your raw ideas to perfection. Even if you don't have the idea, we have made extensive categories for bathroom interior designs on our website. You don't need to do all the homework when you have us on the back. We can renovate your current bathroom into a wholly modern one and even can make up a new bathroom interior design to suit your idealistic requirements. Browse our large choices of fixtures, accessories, showers, tubs, and Jacuzzis to get an idea of how modern your bathroom interior can go with our state-of-the-art services.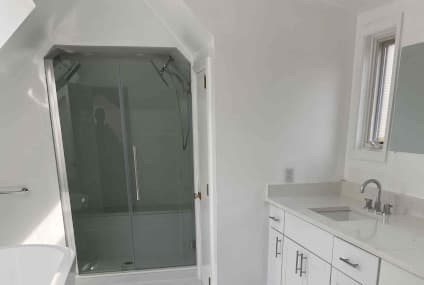 What is the first step for Bathroom Remodeling?
If you are considering renovating a bathroom, the first step is to decide what is important to you. Are you looking for more storage? Do you need more space to move around? Are you looking for a more functional layout? Once you have determined what is important to you, it is time to think about the budget and timeframe for building your dream kitchen.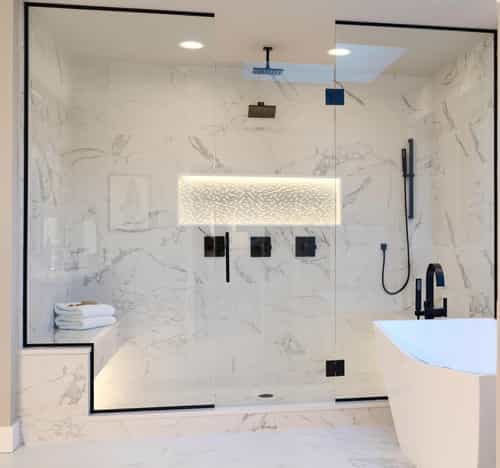 Key Aspects Bathroom Remodeling with Bucks Renovations
A bathroom has a lot of room for renovation. There are many items that can be updated to the right perfection. However, as with kitchen remodeling, you would need to discuss with us your perceptions and ideas here. Is it the old design that has been bothering you or is it the limited space of your bathroom that needs a makeover? Do you need to update into fully modern bathroom accessories? If you aren't quite sure here, you can discuss with us your raw thoughts on designs of the kind of Lighting, the installed Counters and Fixtures or the storage cabinets and paint work.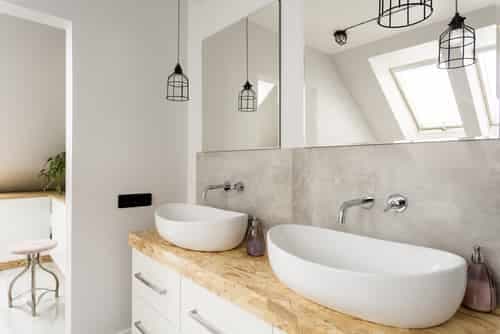 Don't Forget the Extras in Remodeling your Bathroom!
When it comes to bathroom renovations, it's easy to focus on the main areas, such as showers and vanities. But don't forget about little details like towel racks and toilet paper holders! These little things can make a big difference in your bathroom design.